Meet parents, where they're at.
Peace of mind for schools and families.
Communicate in real time to targeted groups and individuals. Digitise forms.
Plan events with ease. Go cashless. Everything you need in one place.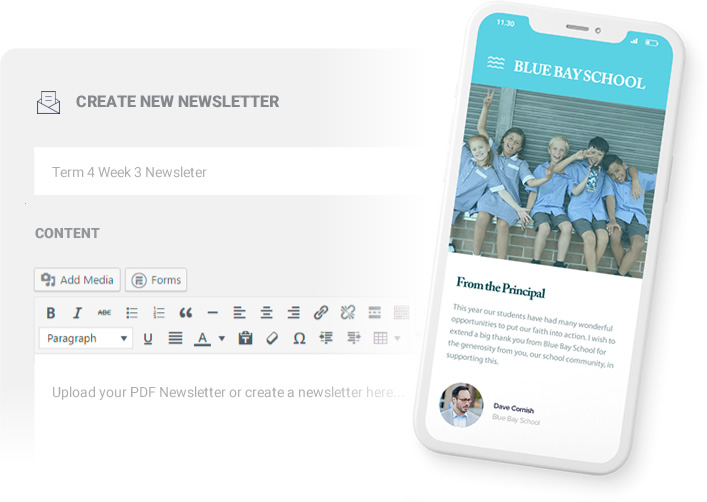 Send targeted notices, reminders and newsletters directly to parents. An easy-to-use, flexible content creator. Publish in minutes!
Digital signatures. Manage absentees. No more lost forms. Build custom forms for permission slips, excursions, absentees, and more with our flexible templates.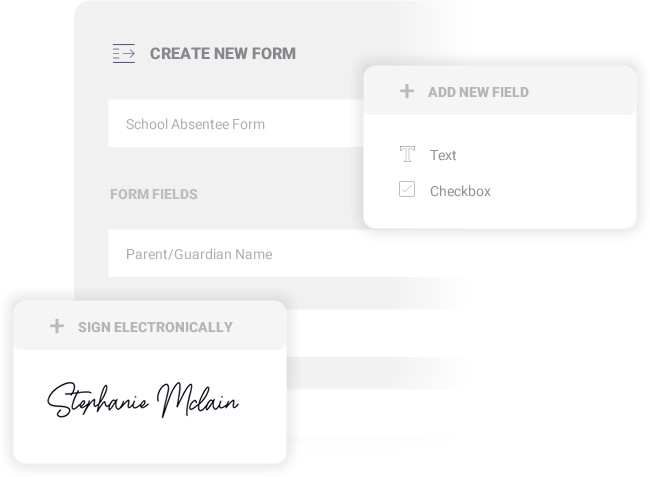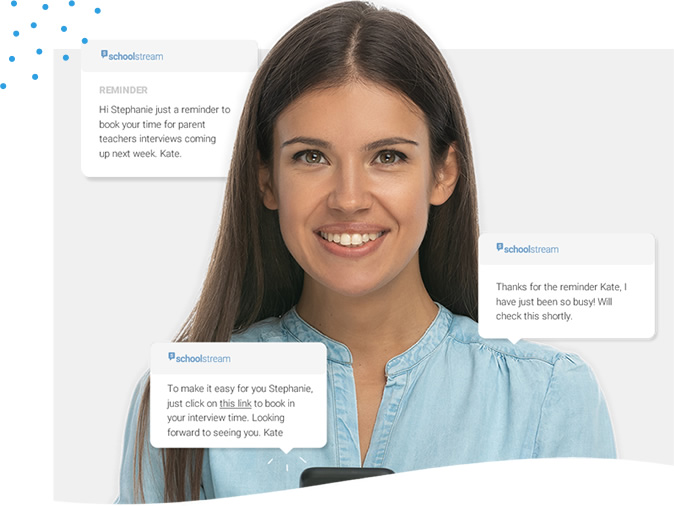 Unlimited messaging between school and home. Always free for families. Send time-critical private messages directly to families and groups. Keep conversation history for compliance and maintain management oversight.
Life is busy. Schools and families need simplified event management. Build an event notice to promote your school events with everything families need to know, including attached permission notes, start-end times and even a location map. Clever calendar sync from online school calendars. No doubling up!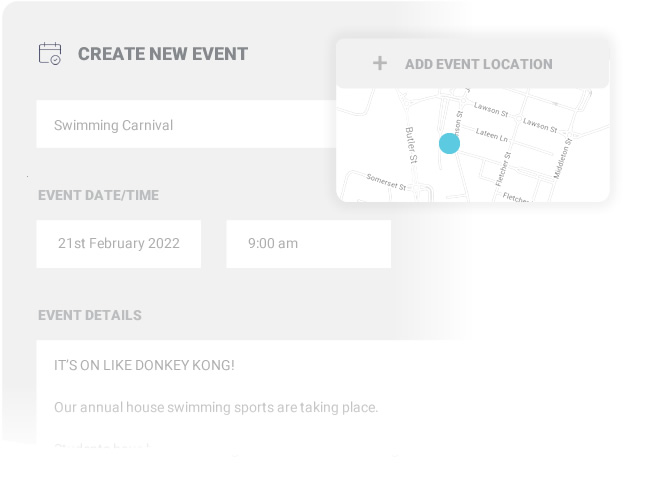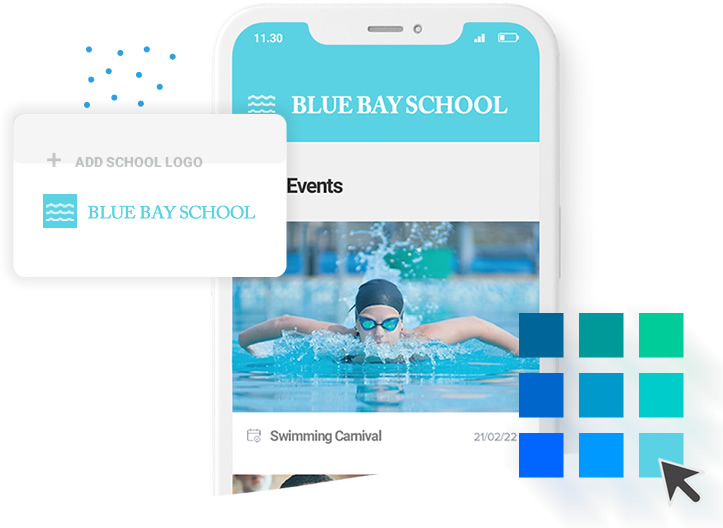 Your school branding front and centre. A user-friendly app experience for parents. A branded app tells your community it's come to the right place.
Go cashless. Streamline lunch orders. Perfect for excursions. Accept payments via School Stream Forms for any school event. Payments are handled by Stripe, one of the world's most trusted payment services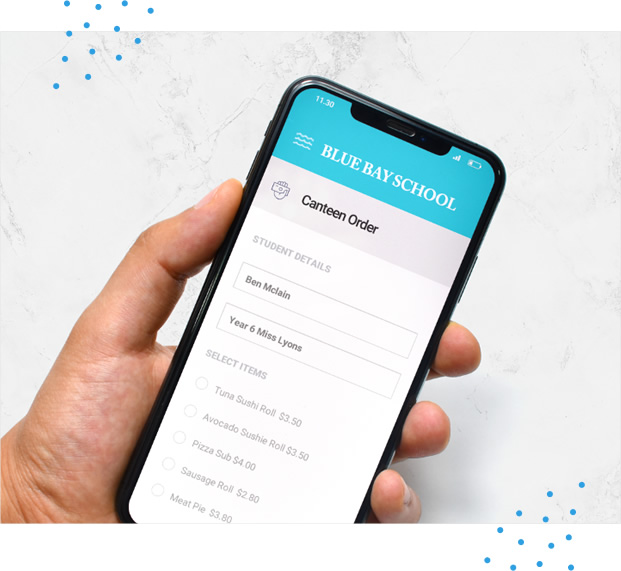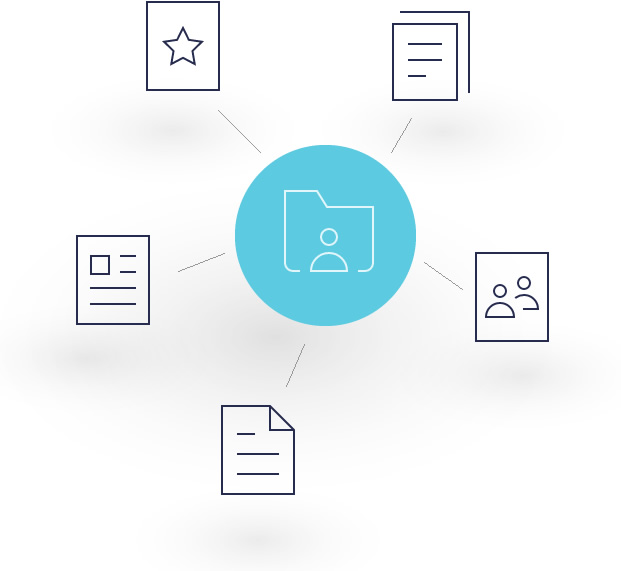 Configured specifically for your school. Consider this your digital filing system. Parents can locate information and manage their notifications in a heartbeat with customised Folders.
Bring your school communication to life with engaging content from your Media Library. Store photos, images, documents and videos in your Media Library. Simply drag and drop files to bring big personality to Events and Notices.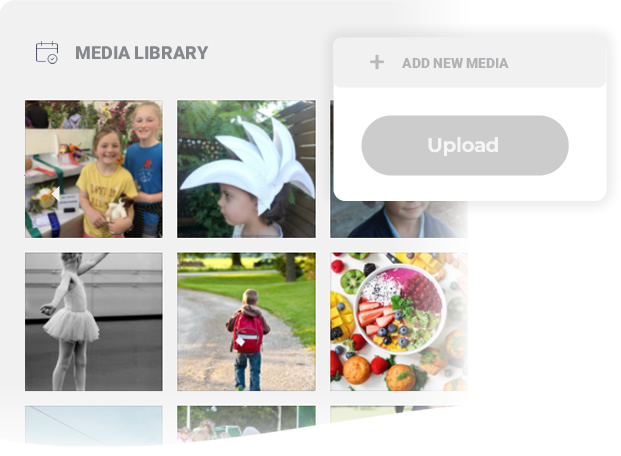 Integration
Using the global gold-standard for school technology, Wonde.

Translation
Inclusive school communication. Over 100 languages. No one gets left behind with an on-demand translation feature for ESL families.

Data Export
Seamless compliance and data management. It's simple to export all content, messages, accounts and form data for your records.

People & Accounts
Maintain transparency. Follow parent engagement and activity with full visibility of everyone using your app, with the capacity to approve, block and add parents to groups.

Single Sign On
No need to remember another username or password!
Log into School Stream with your DoE credentials for NSW Public Schools.

We're proud to be partners in communication with schools around the world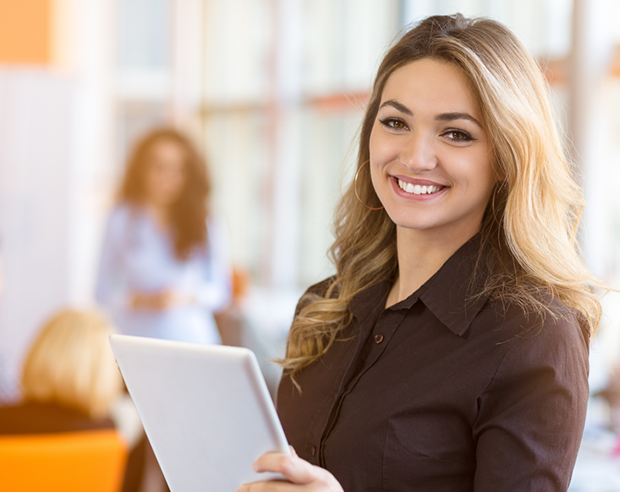 "It's so easy. Some of the administrators who do the back end – we had a bit of a training – but the teachers who are too busy to do that (the training), picked it up so quickly."
Wendy H.
School Business Manager QLD



No Hidden Fees
One simple fee for the school, billed annually

Feature Packed
Stay ahead of the curve

Training and Support
Whenever you need it

Quarterly updates
Help us shape the future of School Stream