Our highly skilled team is here to help you
If you're a School Stream school, you know first-hand how brilliant our Australian-based Customer Success team is. And if you're in the process of shopping around for an app to support communication between home and school, you might not realise that School Stream stands alone among apps in offering timely, personalised training and support.


Call us
Talk to a real person
+61 2 8074 5633 (AUS)
+64 4 889 4144 (NZ)

Want to chat?
You can reach us using the live-chat bubble once you log in.

We've built our app for simplicity and we stand by it. Our highly skilled Customer Success Team is here to help you whenever you need it.
If you want to run, we run. If you want to walk, we walk. We ensure each school is personally supported. Every school receives free personalised onboarding and ongoing training – whenever you need it and for as long as you need it.
You can find the answer to the most common questions, detailed troubleshooting guides and more at our Help Desk.
Learn More

We're proud to be partners in communication with schools around the world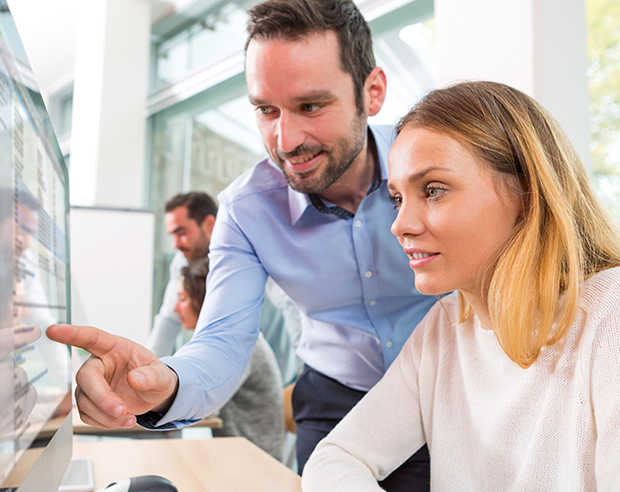 "We have just transitioned from one school app to School Stream, from both a school IT perspective and also a user view, it is fabulous. The team is very helpful, friendly and supportive. I highly recommend it."
Lee D.
School IT Manager NSW Australia