We dream big and we aim high.
We want to make a difference in the lives of families and schools. It all begins with communication. We lead with innovation to offer schools intuitive, reliable communication technology for their families and community, backed up by world-class customer support.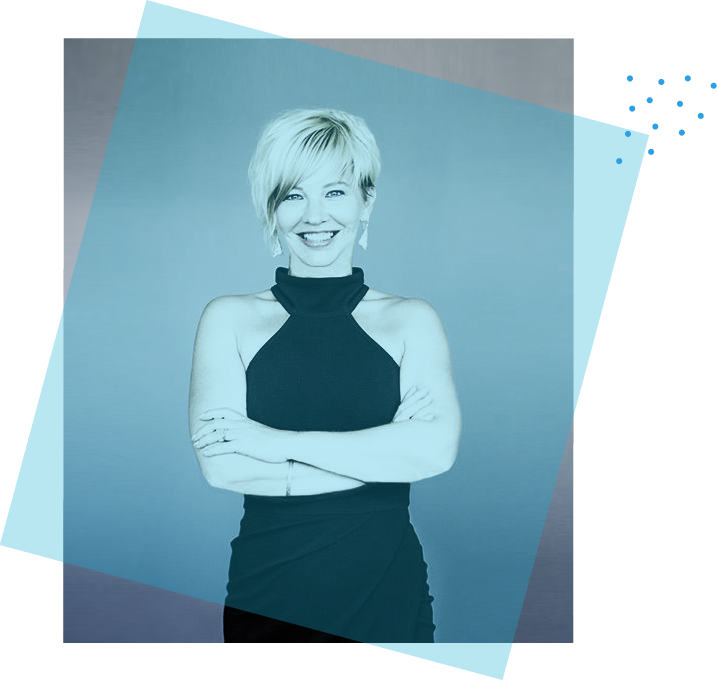 When Founder, Melissa Bridson realised she was missing events and critical information from her daughter's school, she applied her extensive experience as a schools-focused creative communication strategist to find a solution.
Melissa's innovative approach to simplifying school communication ultimately led to the creation of School Stream.
School Stream launched in 2013 with a mission to transform the way schools communicate with their parents and communities.
Inclusion, collaboration, flexibility and accountability are at the centre of everything we do. We take pride in our work, we celebrate our wins, we champion our team and above all, we prize open communication.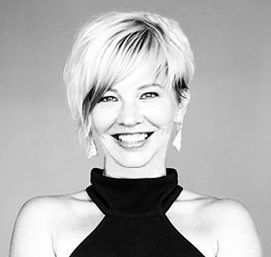 Melissa Bridson
FOUNDER / CEO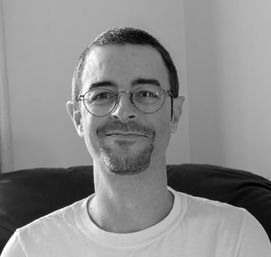 Leigh Rolfe
CO-FOUNDER / CTO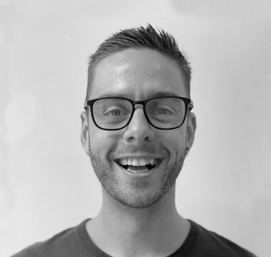 Brad Carter
OPERATIONS/CUSTOMER SUCCESS MANAGER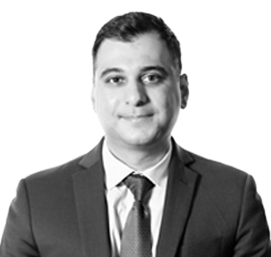 Inder Lamba
CHIEF GROWTH OFFICER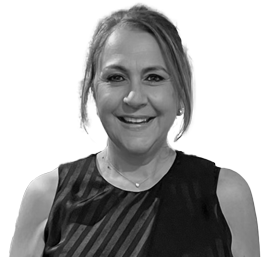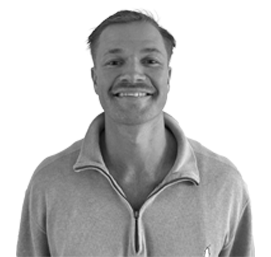 Hayden Stewart
ACCOUNT EXECUTIVE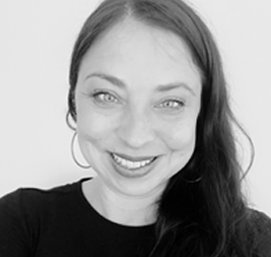 Charlotte Lord
ENGAGEMENT MANAGER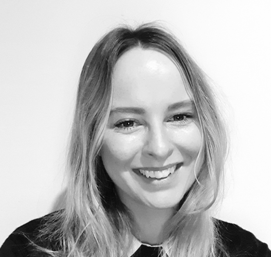 Lisa Gough
CUSTOMER SUCCESS SPECIALIST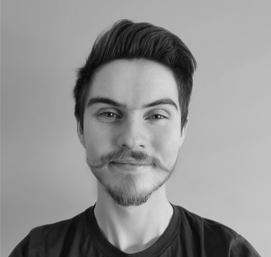 James Sweeney
PRODUCT SUPPORT SPECIALIST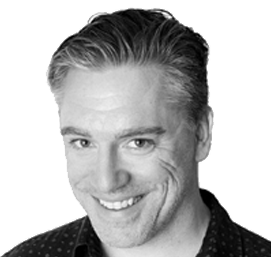 Stew Heckenberg
FULL STACK DEVELOPER